Packers and Movers Sydney :- CBD Movers Removals Services
When deciding to move either office or home, the hassle that come with packing and relocating builds up the stress level within us. With the busy life that everyone leads nowadays, it becomes difficult to take out time to pack the precious items at office or home carefully to avoid any damage. It is a great feeling to have everything that you are planning to move organized and packed properly and transferred with utmost care. This can be possible only with professional packers and movers such as CBD Movers. Our packers and movers in Sydney are doing a great job in transferring goods from one place to another.
When you plan to move, you need a lot of time and dedication to do that work on your own. There is a proper technique for packing everything from a stationery box to heavy furniture and it requires a special skill to pack and move. This is the reason why hiring professional movers and packers in Sydney becomes a necessity these days.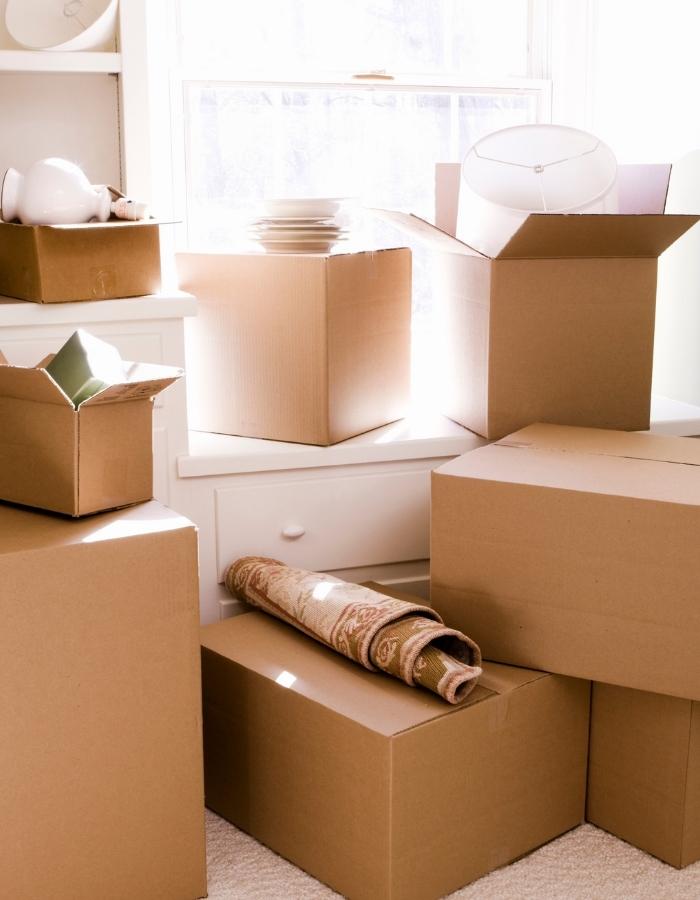 Our services include many different verticals and make us leading packers and movers in Sydney for providing high-quality service to the clients. We have served more than 2400 families with house moving services. When you hire us for the packing and moving service, you will get many benefits such as:
Free estimates and affordable pricing.
Residential services such as home removals and furniture removals in Sydney.
Commercial and Industrial relocations in Sydney.
Heavy and premium items removals such as pianos and pool tables.
Intercity and interstate removal services in Sydney.
24x7 customer service.
Well-established infrastructure with trucks and equipment.
Packaging materials also sold by the removalists.
Also provides storage spaces in Sydney.
Helpful and friendly staff.
We are one of the best packing and moving companies in Sydney who provide safe and secure moving solutions to individuals and families who need expert services for home and office moves. We are providing services like:
House Moving Service
Moving from one place to another place in Sydney is stressful and exhausting. It is often a long process because a person has to completely leave their old habitat behind and relocate to a new place. You have to settle in and decorate the new house like your previous one. We are the leading house removalists in Sydney and can make the moving process extremely smooth and affordable. We will treat your item with care and move them into a new place safely.
Office Moving Service
CBD Movers Sydney is a professional office removalist in Sydney. We can help you move your materials from your existing office to your new office. Along with professional help, we will take maximum care of your products. You would not have to worry about your items breaking or scratching during the moving process. We will pack each of your items safely and load them onto our moving truck to take them to your new office.
Piano Moving Service
The piano is a much heavier and larger piece of equipment than your regular purchase. It can be more difficult if you carry the piano alone. Therefore, you need to hire professional piano movers in Sydney to bring it home safely. At CBD Movers Sydney, we have the right tools and experience to move your piano faster and safer.
Besides Sydney, if you are looking for budget-friendly packing and moving services in other popular suburbs like Paramatta, our dedicated and experienced removalists in Paramatta are also available round the clock.
Reason To Hire Packers And Movers?
The importance and advantage of hiring packers and movers is immense. Packing of office and household items and shifting them requires a lot of resource, experience and efforts to get it done properly. This is because mishandling at any point can cost you a lot. This is the prime reason for hiring packers and movers.
Moreover, different items require different packing materials. It is difficult for a non-professional to understand what type of packing materials are required and in what quantity and also where to get them from. CBD Movers with experience and training can estimate and also understands what items require what type of packing materials. We also have our own trucks and take care of all expenses that come along with hiring trucks, labors and other miscellaneous charges.
Loading and unloading of goods are done with special care by our packers and movers. Safety is one of the most important reasons for hiring us. Our movers and packers are trained on packing, moving and unloading the goods safely. A lot of time of the clients which otherwise would have gone into buying packing materials, hiring labors and trucks, packing, loading, unpacking etc. is saved if professionals who are expert at the job handles such assignments.
Rearranging the goods after unpacking is also a cumbersome task involving a lot of time and labor. Hiring a professional like CBD Movers which are experienced packers and movers in Sydney will help to relieve a lot of unnecessary tension. Packers and movers have come as a boon to the modern age where everyone is busy with their lives and they think its best to outsource such services which becomes difficult to execute and is time consuming.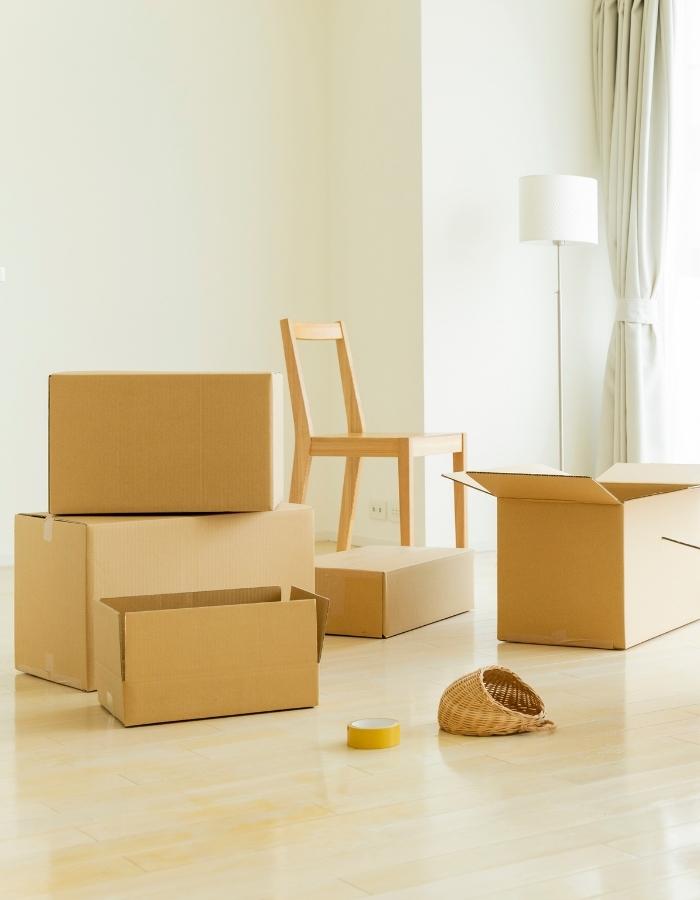 Experienced Packers and Movers in Sydney
Experience matters a lot. We are experienced packers and movers in Sydney for a reason because we have:
Completed 100,000+ relocations.
Helped 2,400+ families with home removals.
Manages and runs 150+ trucks and carriers.
Manages 350+ moving staff.
Been in the removalist scene for over a decade.
CBD Movers Sydney is proficient in all kinds of relocation services across Sydney. After scheduling your booking and getting all details about your house moving needs, our removalists Sydney will pack and move your items safely. We do our job effectively to make you feel happy and safe inside. We make things look very easy, which gives you a lot of peace of mind.
Hiring our packers and movers when you have to move in Sydney is the best possible course of action for you. You can focus on your work and office and leave all your packing and moving worries to us. This is how you can move into a new home without any worries in your mind. So, when you have to hire packers and movers in Sydney, you can contact us at 1300 585 828 for stress-free and budget-friendly house moving services.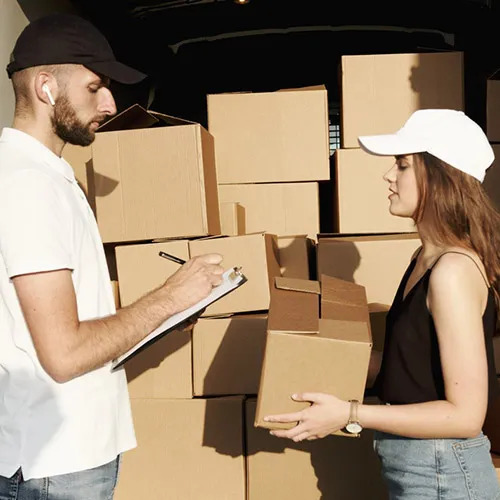 Affordable Movers and Packers in Sydney
If you are looking for expert movers and packers in Sydney, then your search has come to an end as CBD Movers is doing a commendable job for shifting home, office furniture and other items. Our team of experts who have the requisite experience and training will be at your place upon receiving your confirmation. Our team will immediately set to work to make the shifting process as quick and easy as possible. You can get the services of CBD Movers for both short and long distance moving. With the charges being very reasonable, it is a good choice when you are looking for affordable packers and movers in Sydney.